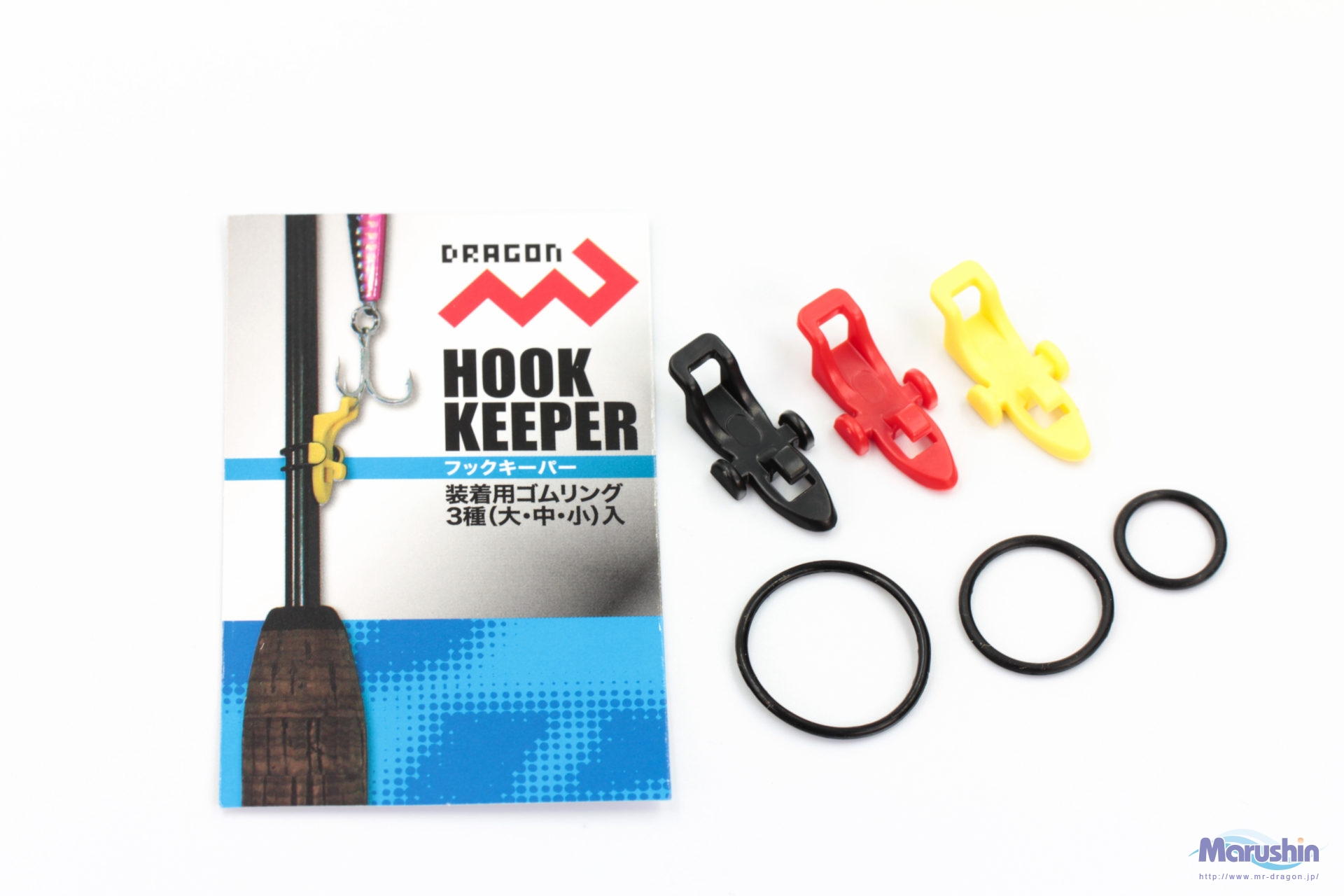 * The package contains 1 hook keeper and 1 each of 3 sizes of rubber rings for attachment.
* Corresponding diameter standard: Small (about 5 to about 10 mm) Medium (about 7 to about 14 mm) Large (about 10 to about 17 mm)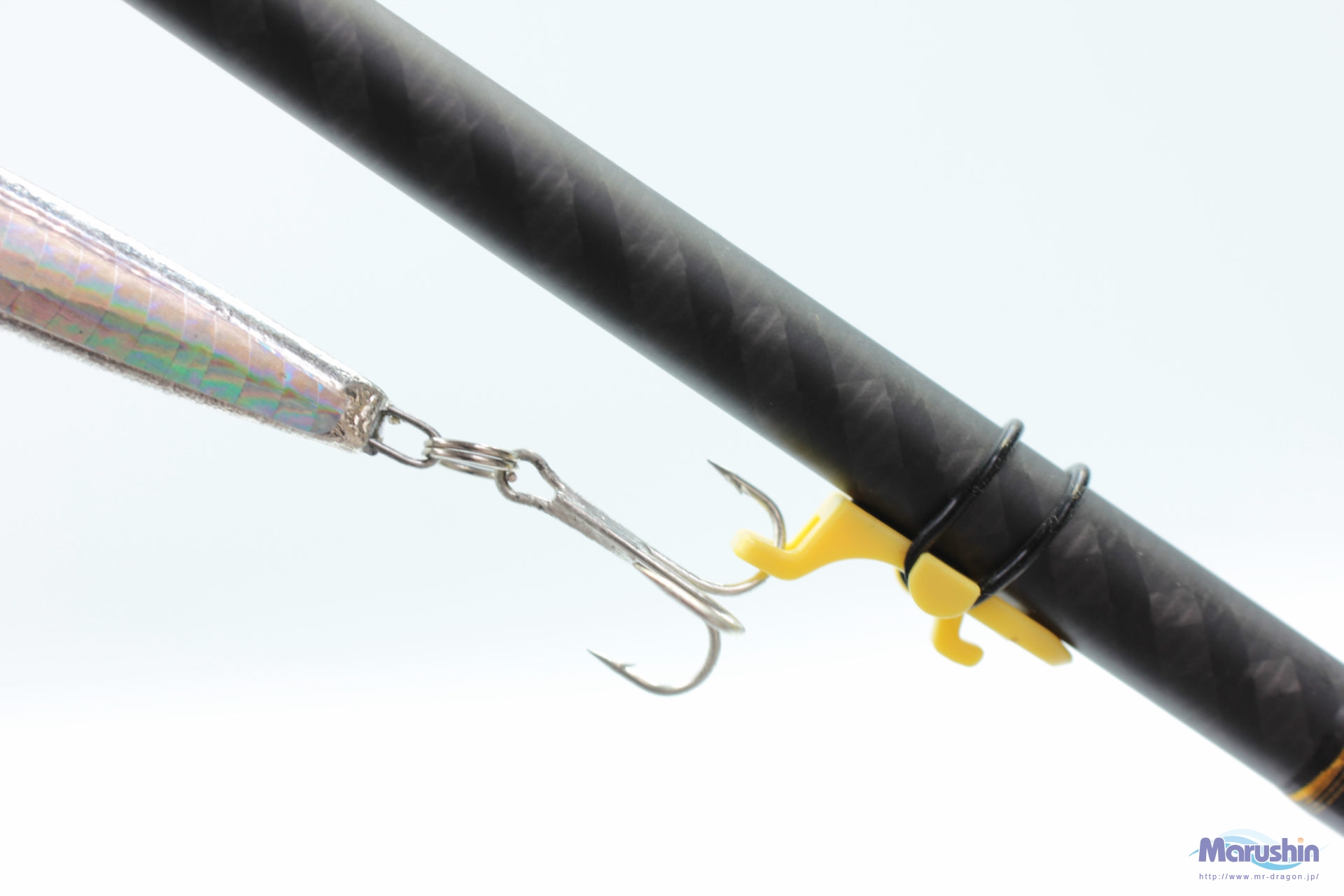 There is a risk of damage or breakage if hooked on the guide or reel.
It can be retrofitted to various rods, so it is a convenient item that is convenient to have.
It is a must-have item for Langan because it can be used by hooking Egi and other various hooks on lures.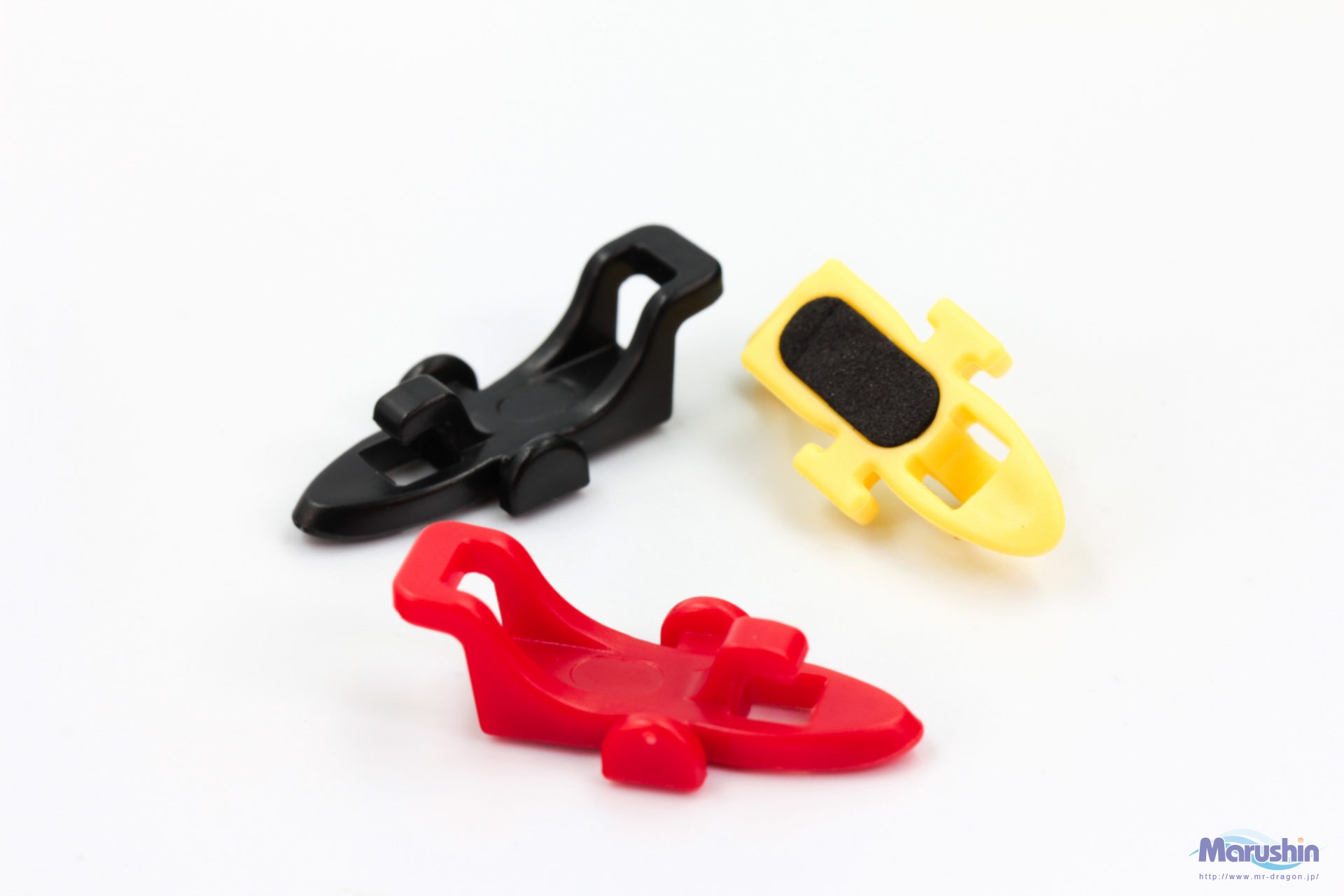 The surface that touches the rod has a sponge protective material.