Daiwa CALDIA LT 2021
Daiwa's new Caldia adopting a monocoque body, it is possible to enclose a huge drive gear, and the birth of the next-generation CALDIA with greatly improved rigidity, power, and rotational durability. Lightweight and highly durable new material ZAION V (carbon-containing resin) are used for the body and rotor material to achieve both lightness and power.
TOUGH DIGIGEAR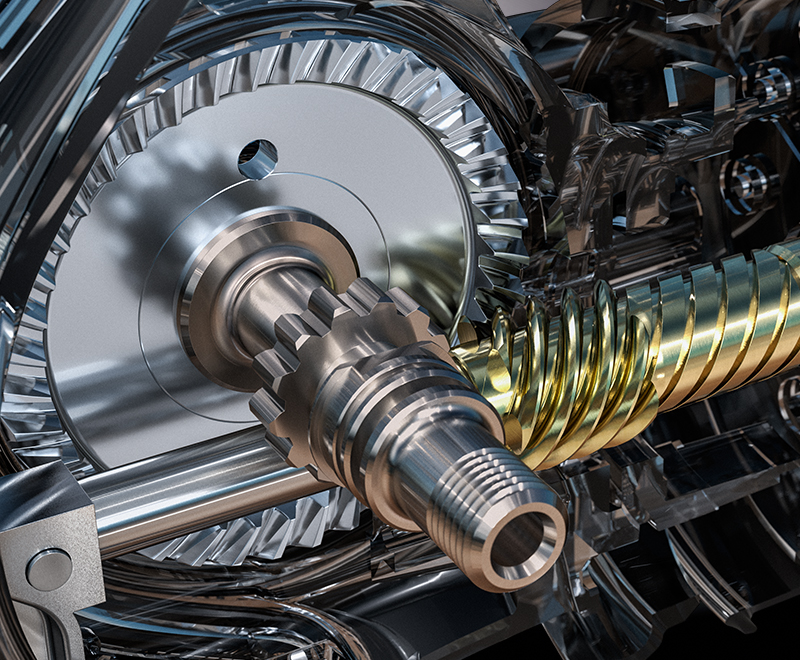 The trinity element (design concept, processing technology, gear material) is indispensable for the drive gear, which is the most important part of the reel. 21CALDIA is a further evolution of DigiGear II, and adopts "Tough DigiGear" that keeps smooth rotation for a longer time. A design concept that carefully takes into account the effects on meshing caused by the application of unexpected force. Achieves the ideal gear finished with high strength. Achieves infinite noiseless rotation and accurately responds to the delicate feeling of the angler's fingertips.
ATD

It follows the pull of the fish and controls the drag force and does not give the fish the initiative. A loose drag setting is effective to take advantage of its characteristics. This setting, which works strongly when hooking but can always drag against pulling fish, brings even large fish to landing without making them rampage more than necessary.

LC-ABS (Longcast-ABS)

While keeping the idea of ​​reducing the contact resistance of ABSⅡ, a smoother line emission is realized by pushing the contacts forward. The effect of the ring part protruding forward makes it difficult for the line to get on the ring, improving the flight distance by about 5% and trouble-free compared to the conventional ABS II. It is a next-generation ABS spool that truly realizes LC (= LONG CAST).

Perfect line stopper

A new shape line stopper that supports both fine threads such as PE and thick threads such as leaders. The horizontally long setting structure saves space in the vertical direction and contributes to weight reduction of the spool.

Stopperless body

The body structure is simply finished by removing the stopper. By deciding to remove the stopper, which is the entry route for water and foreign matter, not only is the weight reduced and the waterproof performance improved, but also the unlucky situation of sudden troubles in the harsh environment required for the CALDIA series and when interacting with big players. Minimize.

Features

Magsealed 

Zaion® Monocoque Body

Zaion® Air Rotor

Air Bail

Tough Digigear

9 Bearing System

ATD Drag

Aluminum Body Cover

Air Bail of lightweight, hollow stainless

Magsealed Main Shaft

Zaion® body

9 Bearing System (5CRBB + 3BB + 1RB)

Aluminum Body Cover

Air Bail of lightweight, hollow stainless

Magsealed™ -Main Shaft

Infinite Anti-Reverse

Twist Buster II
Product name
Gear ratio
Winding length
Own weight
Maximum drag force (kg)
Handle length (mm)
Knob (S compatible)
Bearing
Standard winding amount
 
 
(cm / handle 1 rotation)
(g)
 
 
 
(ball / roller)
Nylon (lb-m)
PE (No.-m)
LT2500
5.2.
73
195
10
50
HG-I Light
6/1
4-230
0.6-290
6-150
0.8-200
8-100
1.0-190
LT3000-CXH
6.2.
93
205
10
55
HG-T
6/1
8-150
1.0-200
10-120
1.2-190
12-100
1.5-170
LT4000-CXH
6.2.
99
230
12
60
HG-T Large
6/1
10-190
1.2-310
12-150
1.5-200
14-130
2.0-170