Daiwa 22 Saltiga 15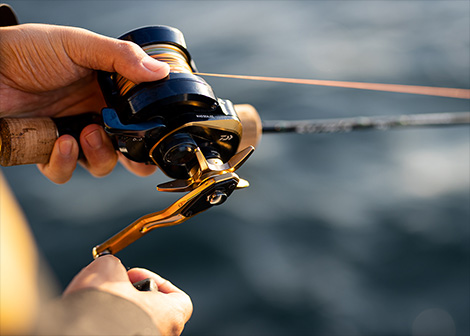 All to "catch" the target fish.
SALTIGA continues to evolve with extreme rotation, operation and durability.
Daiwa's jigging bait reel invites anglers to go deeper.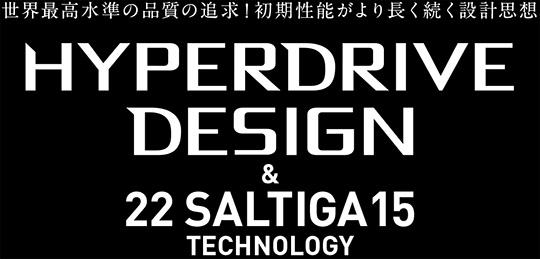 In 2021, DAIWA launched a design concept called "HYPERDRIVE DESIGN" as a future standard for double-axis reels.
This is to pursue "strong", "light", and "smooth", aiming to maintain that initial performance for a long time.
This technology is adopted for 21 SALTIGA IC in SALTIGA, the highest peak item in DAIWA.
In 2022, the 22SALTIGA 15/15-SJ, which will be used in tougher situations, will be refined with the "HYPERDRIVE DESIGN" and will debut with numerous technologies.
The aim of 22SALTIGA 15/15-SJ is to raise the level of all basic performance and make jigging easier and more comfortable.
The moment you turn the handle, when you jerk, and when the fish are hooked, you should be able to feel the outstanding performance!

Pursuit of durable technology



Daiwa has continued to pursue performance that can be used comfortably without changing the initial performance.
22SALTIGA15/15-SJ adds new technology to maintain durability!

Pursuit of operability and usability



Kazunari Shimizu and Daiwa teamed up to pursue shape and operability in order to catch more fish and keep jerking lightly.
These are definitely angler's strong allies!